With Toy Story 4 almost here (June 21) Toy Story merch is all the rave right now in most stores for both kids and adults, but what should the pups miss out!?
Walmart has a huge amount of Toy Story merch available and we spotted these adorable Toy Story pet costumes that you may want to grab now and stash for Halloween!
Walmart has both a Woody Costume and a Buzz Costume with sizes from small to large. You'll have to toggle through as prices vary by whichever size you end up going with.
The Buzz Lightyear costume is the best, it comes in white green and purple and has that signature Buzz feel to it, your pup will look too cute in it. There's even a cap with doggie ear holes and a jetpack that lights up!
The Woody suit comes with a neck scarf, hat and his signature Woody outfit, and of course the sheriff star is there too. These are the perfect grab you'll be able to stash away for Halloween!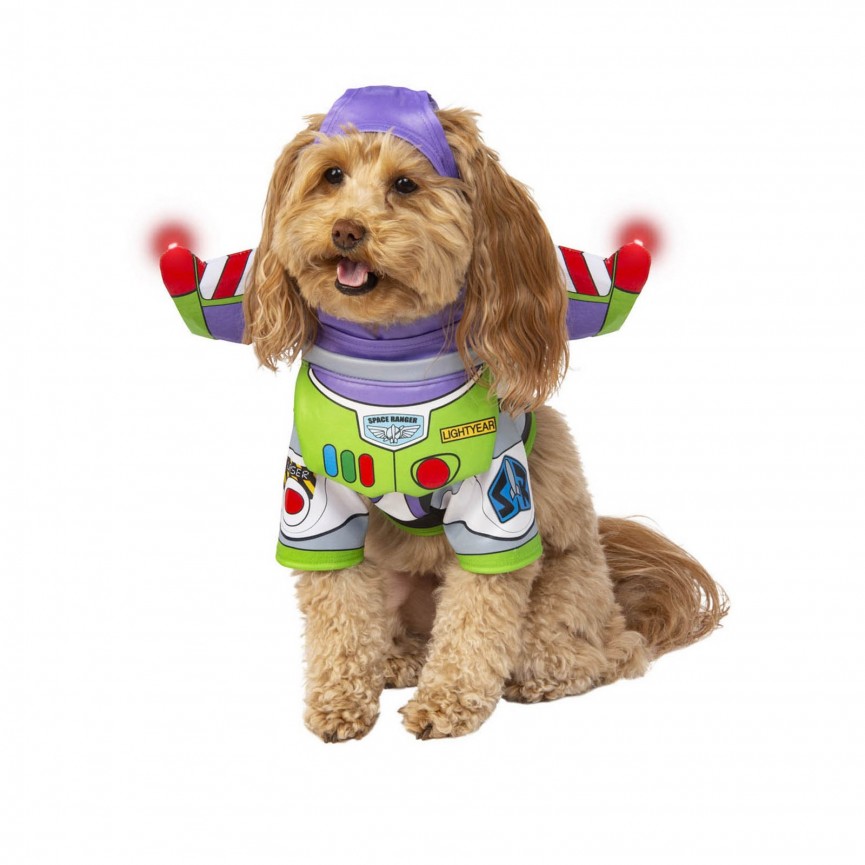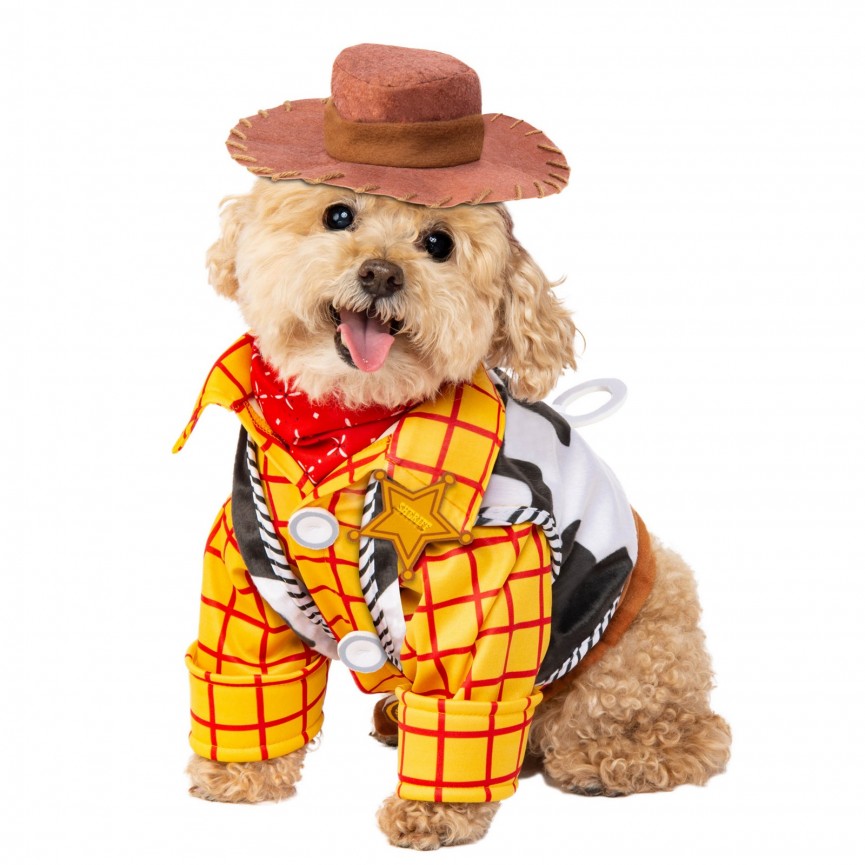 As always with Walmart, select free store pickup at checkout to save on shipping.
Sign up for our newsletter
Get more deals from Mom Deals with our daily newsletter