These Under The Weather Pod Tents are such a genius solution to a problem we've all faced. Getting stuck in the rain at the kids games is such a hassle.
Get out of the rain and inside your comfy little pod tent at your kids next sports game thanks to one of these handy pod tents. What's sweet is we found them at Walmart today for just $68.88 this is the lowest we've seen for these so hop over and grab one while you can!
These tiny pods are perfect to pop up in seconds for and of those rainy (or snowy) sports games. I can also see these being great for games with a little too much sun. The temperature inside these tents can be 30 degrees warmer than the outside temperature which would be great for those chilly fall games.
I love how these are single person pods, just a great way for parents to stay dry and huddle up in when it's cold. Pop up your tent and pop over your chair and you'll feel like your in your own little mom den.
The best part is how portable these are. In seconds they collapse for easy portability, plus they have a handy carrying case. It's really neat how quick these collapse it just takes a seconds.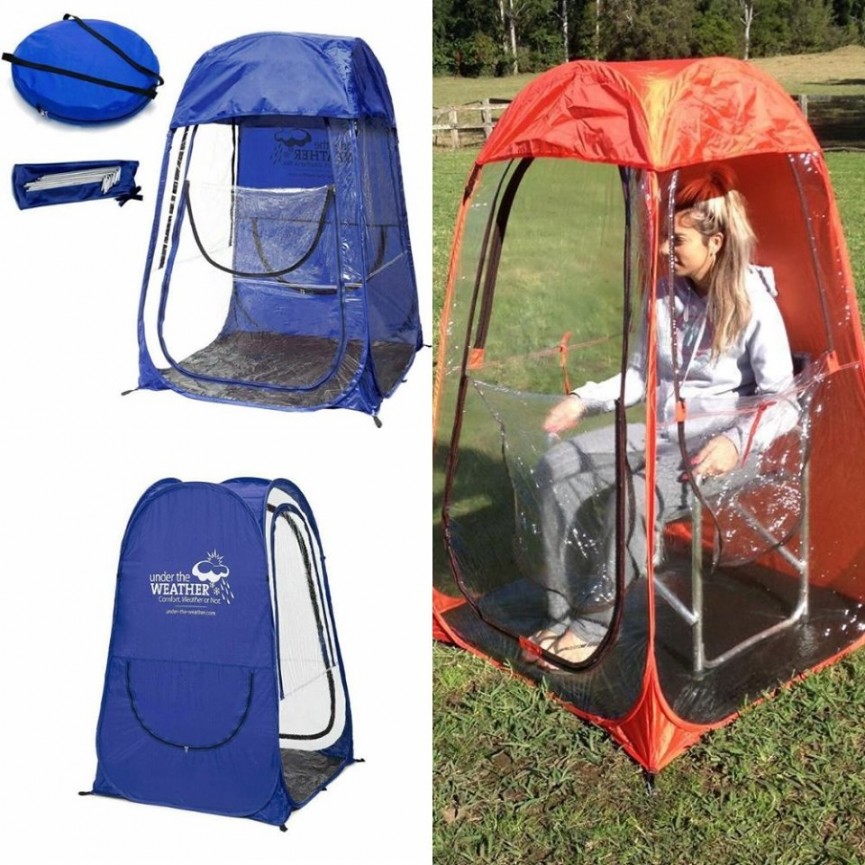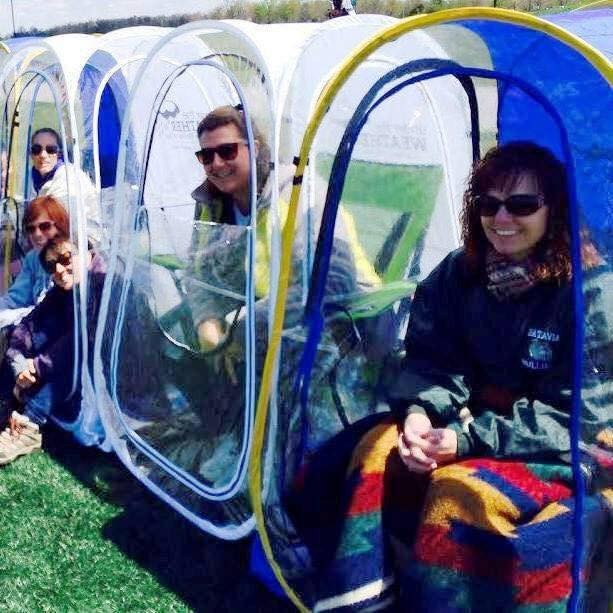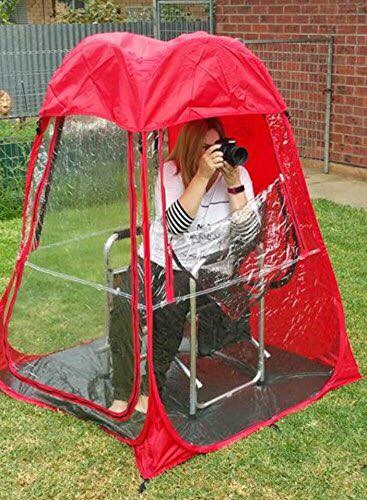 I can't wait to show these to my friends I can totally see up rolling up and whipping out our pods and linking them side by side so we have a giant chain of these under the weather pods it's what we usually do with our chairs anyway. Such a problem solving solution that will keep you dry and cozy on those rainy days.
Sign up for our newsletter
Get more deals from Mom Deals with our daily newsletter