Have a little one that loves unicorns? Check out these magical Unicorn Breakfast Mold's you can grab on Amazon for only $10.49 right now that can make both unicorn eggs and unicorn pancakes!
These Unicorn Breakfast Molds are made of heat safe BPA free silicone and will magically transform any old boring breakfast into a breathtaking edible enchantment the kids will love.

That's not it either, you can even get creative and mix different color pancake batter together and create an awesome rainbow unicorn breakfast we didn't even know was possible before finding these.
Whenever we find awesome products that combine our favorite things its always a win win. Not only will the kids love these but so will I, it's fun to make and I love sharing stuff like this on Pinterest. Heck you could even get creative with these and add fruits, berries even chocolate chips. The possibilities are endless.
Before using you'll probably want to spray the mold with cooking spray, then you'll be all set to enjoy delicious, magical unicorn pancakes or unicorn eggs! I can't think of a more magical way to start my day!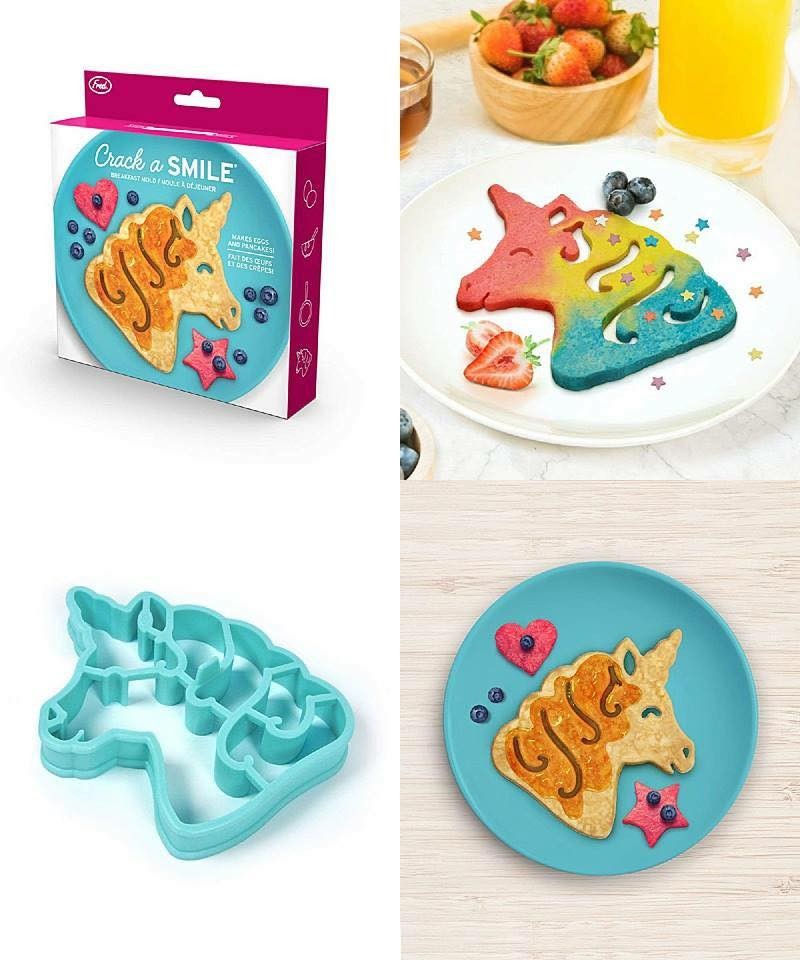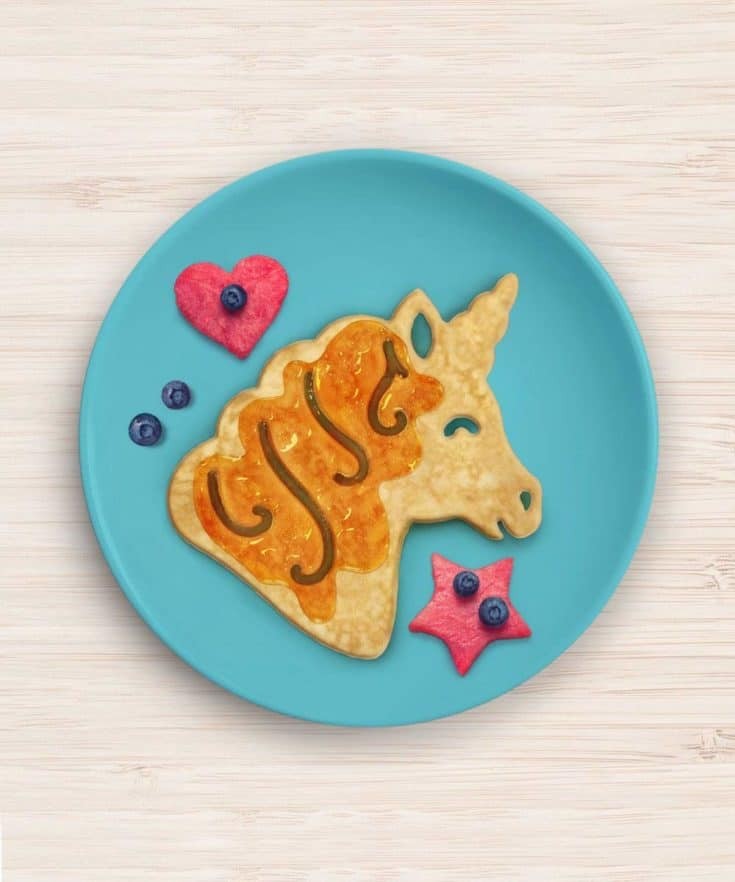 Sign up for our newsletter
Get more deals from Mom Deals with our daily newsletter