New this year is the brand new Vanx X Harry Potter Collection and you can bet I have been eyeballing these since they came out. Well today is our lucky day because we finally found them on sale and they are as low as $19.99!

The collection features a Gryffindor-inspired high top with awesome black suede and the signature Gryffindor crest on the side, a stylish low Slytherin in green and black which has some snake skin on the front and back, the Ravenclaw pair in blue and white checkerboard has a real classic feel to them, and also a Hufflepuff slip-on pair that look like the perfect casual pair for summer!

"Whether goofy foot or regular stance, Gryffindor or Slytherin, the Vans x Harry Potter footwear and apparel collection will appeal to all enthusiasts of Vans and the Wizarding World." Vans said in the release.

For Vans fans who've followed them on social they've released some hints over the last few months that this was indeed in the works, but it's always fun to play along as they release hints throughout the week.

Earlier this year Vans posted an animated Harry Potter x Vans image to Instagram which linked curious HP fans to a landing page, but the hint was taken and many speculated about an upcoming collab.
"Something magical coming soon: vans.com/harrypotter," they wrote on all of their social accounts with an image of a swirling background with the caption "Where will the hat sort you?".
When you follow the link the message read "Vans and HARRY POTTER collaborated to conjure up a magical collection of footwear, apparel, and accessories for witches, wizards, and muggles alike" with a spot there to enter your email to be the first to be notified about the collection on release.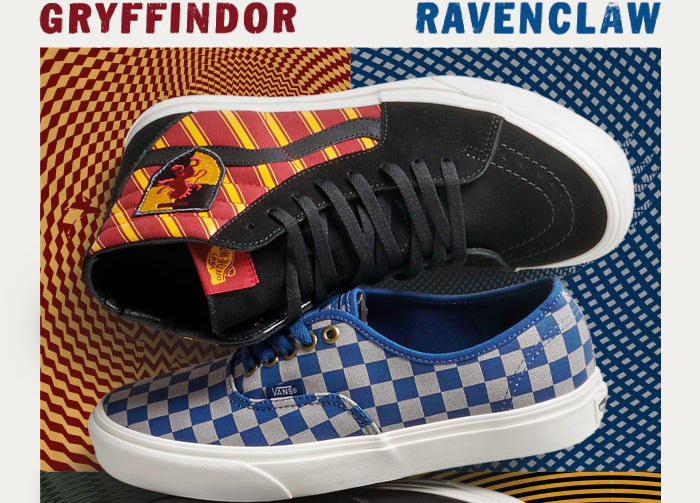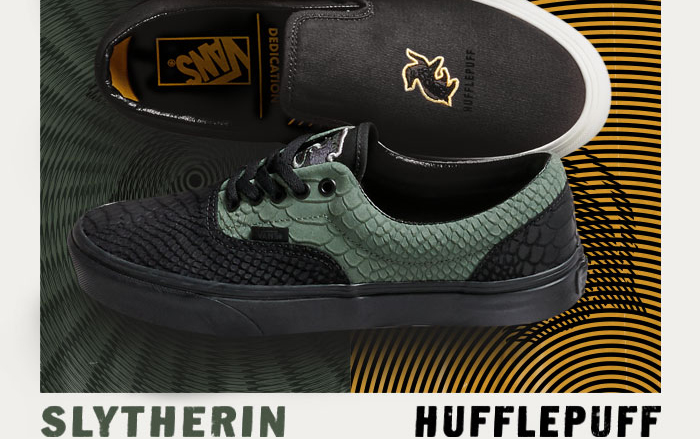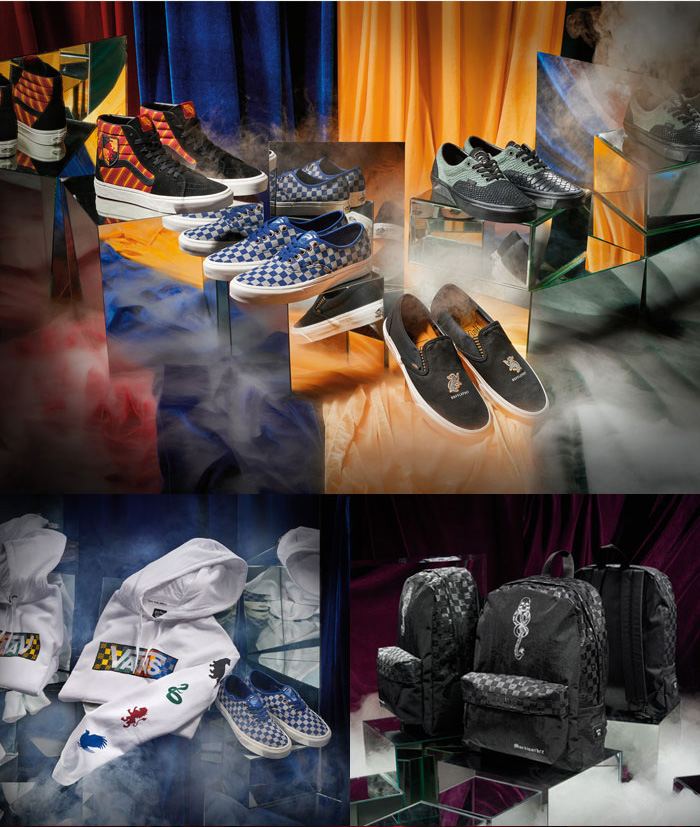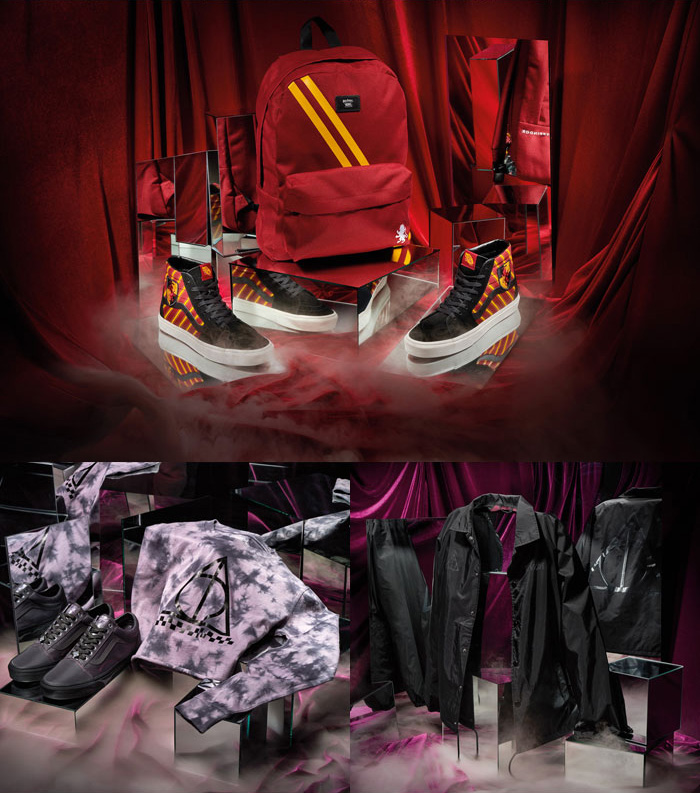 Sign up for our newsletter
Get more deals from Mom Deals with our daily newsletter