Needing a lunch bag that'll keep food hot or cold, has plenty of space and compartments for grub and is perfect for pretty much any occasion whether work or play? Check out these Zuzuro lunch bags!
Perfect for the office or school or just as a lunch bag to use this summer while camping, kayaking, hiking or a trip to the lake these Zuzuro three compartment lunch bags are seriously too awesome.
Zuzoro lunch bags are insulated and keep food hot or cold depending on your needs, plus there is plenty of space so you can keep things neat, organized and separated depending on what's hot or cold.
Zuzoro insulated lunch bags come with three separately insulated compartments, a main compartment that can fit 3 meals, a top compartment for a 4th container, oh and it also has two fully insulated bottle holders in the back that you can put your drinks in too.
There's also these really sweet side mesh holders so you can throw in your personal items like keys, headphones, your wallet or whatever else you're needing to bring and want to keep within reach.
You can also toggle to other colors these come in black, blue, turquoise and gray but the turquoise is the only one down to $28.95. You can also get the black at $29.95 but the others are $31.95 right now.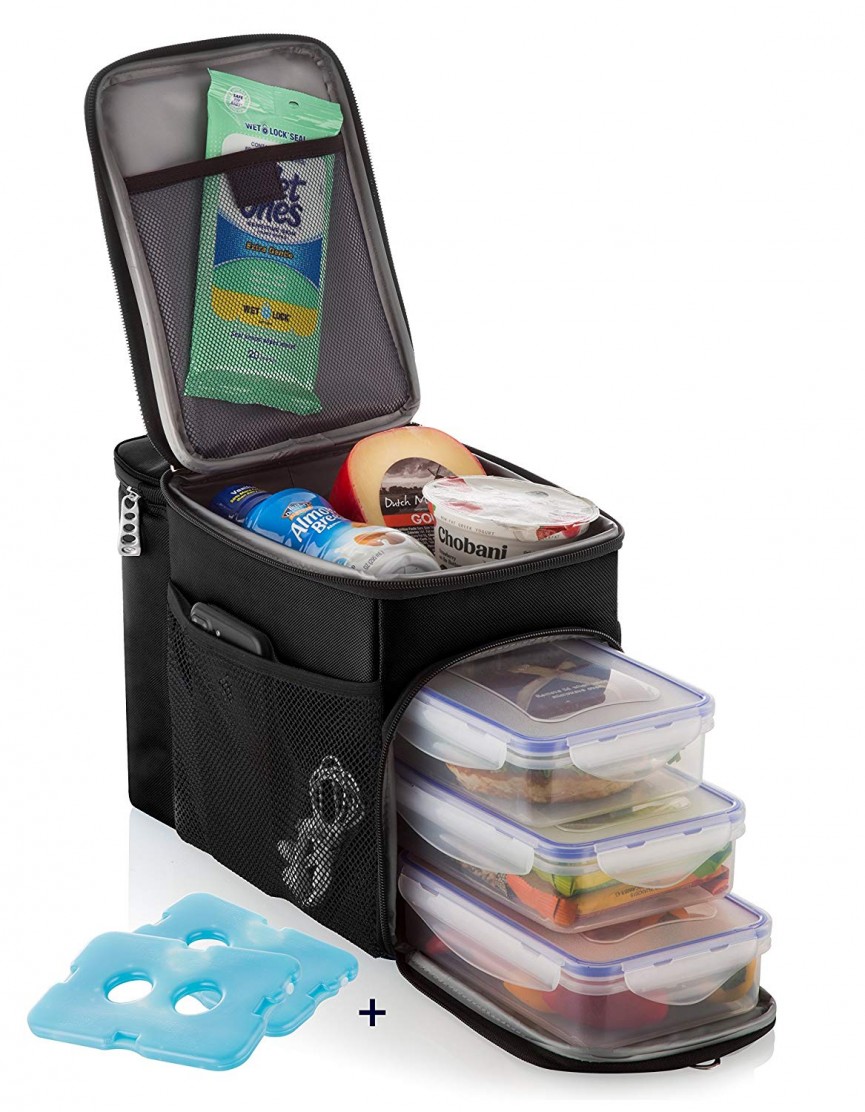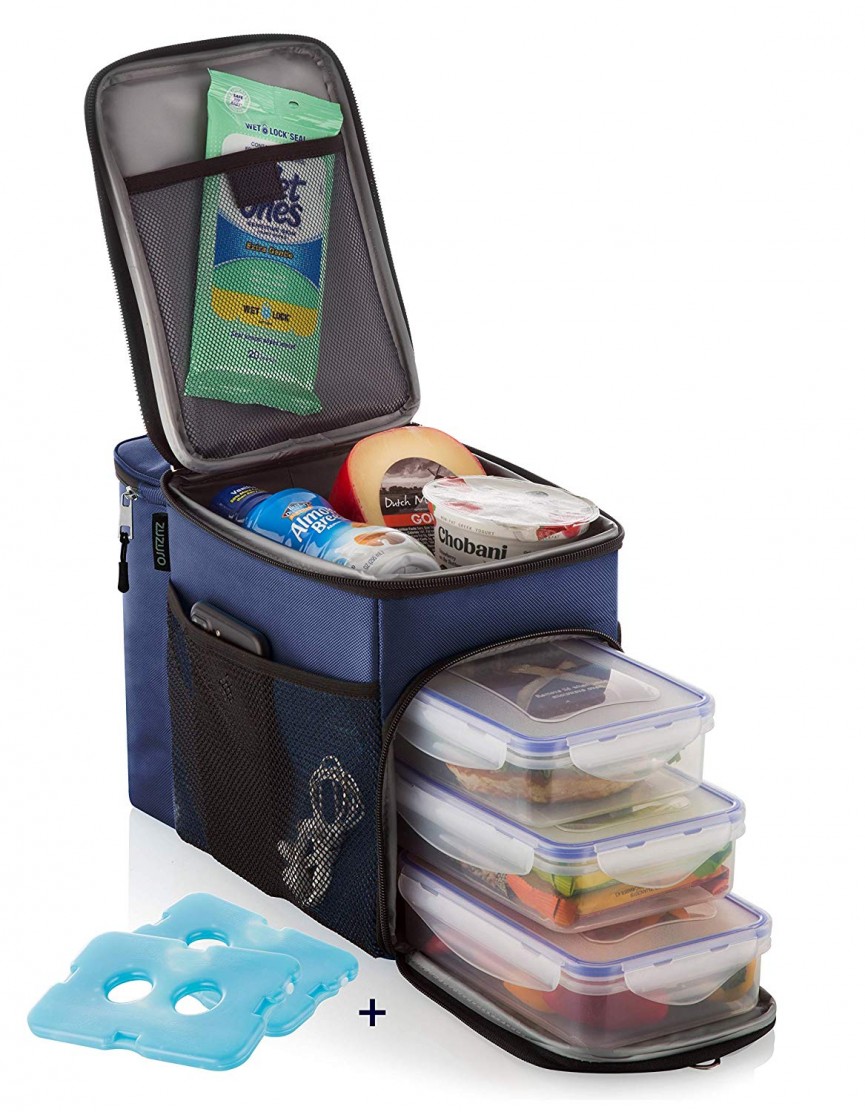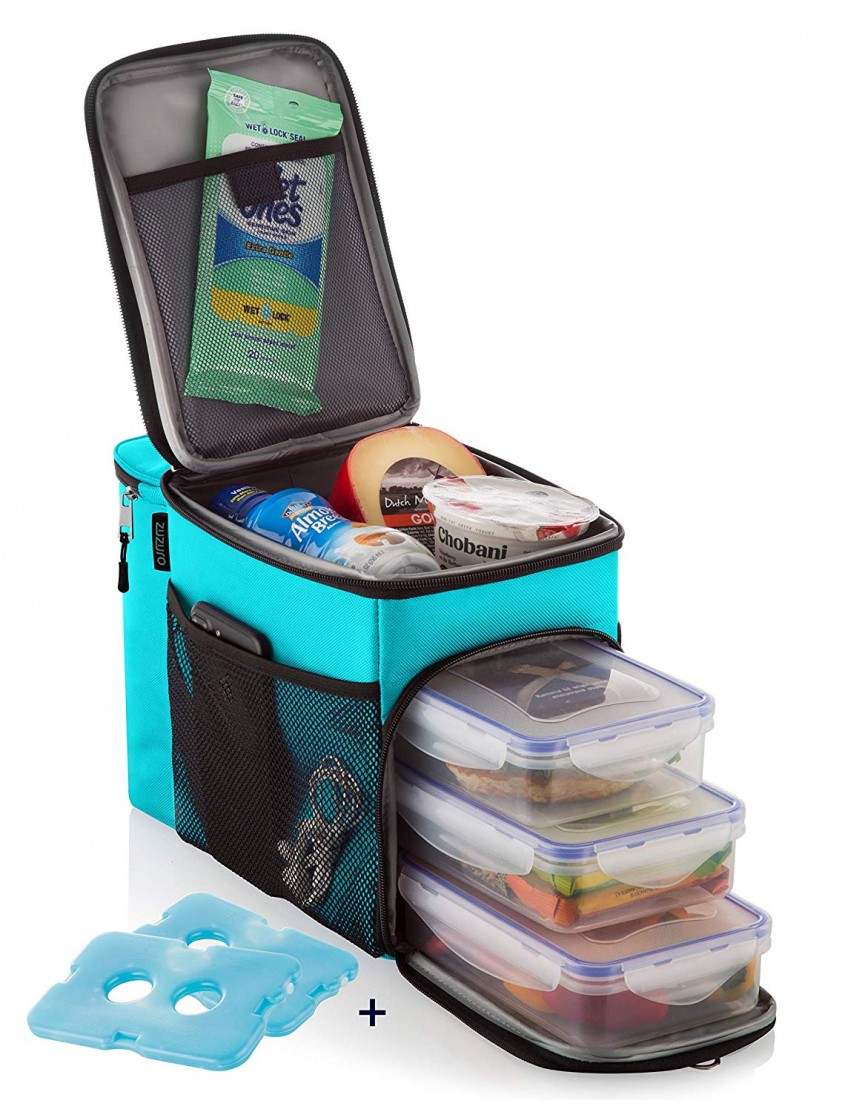 The reviews are all great on these too, some really happy customers. It's made of high quality material and the zippers feel very sturdy, perfect for daily use if you're looking to bring this to work. I could really see this being the perfect bag to bring to the beach so you have plenty of food plus it'll stay insulated from the sun.
Sign up for our newsletter
Get more deals from Mom Deals with our daily newsletter