$5 for a $10 Target eGiftCard @ Groupon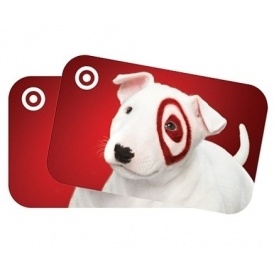 This deal is back, and not everyone will be able to get it! For a limited time, check your email and see if you have an invite from Groupon where you can get a $10 Target eGiftCard for just $5!
To get this deal, follow the link below and try and login (or you can try to send one as a gift) if that doesn't work go to your email and search Groupon, Target or 'noreply@r.groupon.com' for an invite.
Then once you see your invite, click here to score your $10 Target eGiftCard for just $5 from Groupon. They have this deal every few months and not everyone can get it so give it a go.
Make sure you subscribe to Groupon's email list so you get invited to deals like this in the future and won't miss out.
These gift cards can be used in any Target store or on Target.com.