When it comes to cleaning the car, I hope you'll agree when I say...
Cleaning the car stinks.
That's why we decided to find the best hacks on the internet to help you with the job.
If you're looking to clean your car this year, these hacks will help. We've scoured the web for the very best car cleaning hacks to make your job easy.
Sometimes it just takes seeing some hacks for inspiration to get you going. Some of these are so genius we had to share, plus what better way to clean your car than with some neat hacks?
1. Put cupcake wrappers in cup holders.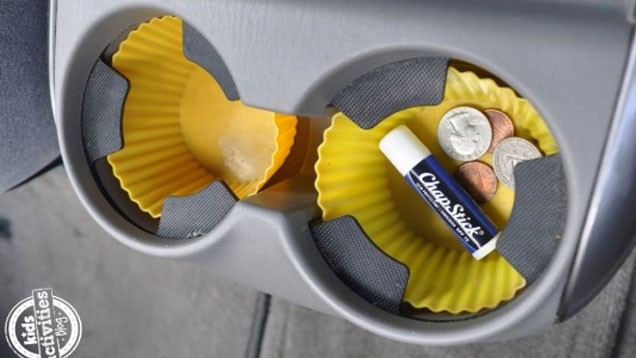 2. Shower caddies are perfect kids trays.
4. Use a rubber band as a phone holder.
5. Buy shoe organizers to keep order.
6. Use a paint brush to dust between vents.
7. Squeegee + water bottle = no more pet hair.
9. Sprinkle baking soda before vacuuming to get rid of smells.
10. Use a toothbrush to remove gunk from seats, the dashboard or cup holders.
11. Buy a cereal container and use as a trash can.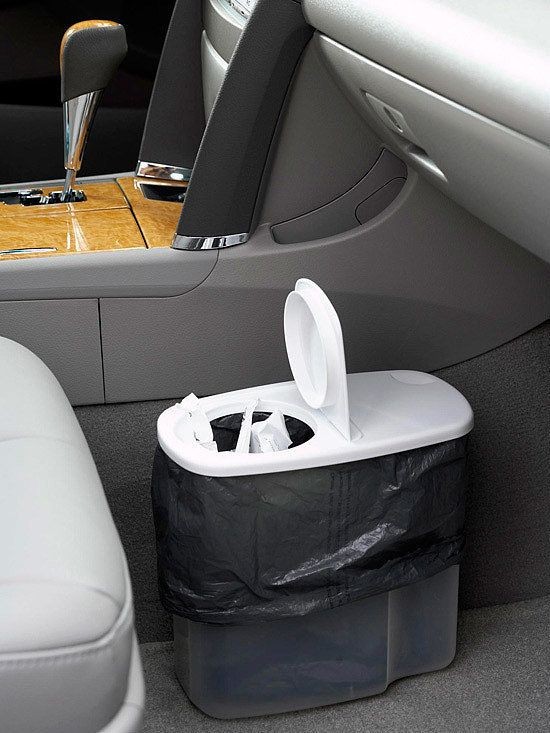 See also:The Perfect DIY To Clean Car Upholstery
Sign up for our newsletter
Get our awesome hacks, handpicked deals and giveaways sent to your inbox.