11 Ways To Make Your Car Cleaner Than It's Ever Been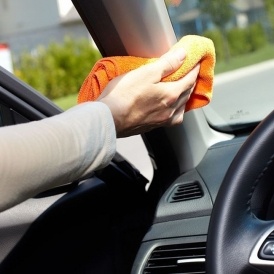 1. Put cupcake wrappers in cup holders for easy clean-up.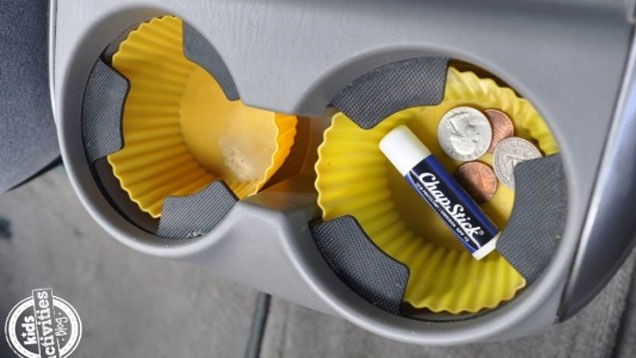 2. Shower caddies are an awesome way to keep food on laps and off the floor.
4. Forget a $30 phone holder, use a rubber band instead.
5. Transform your car into a mommy-command-center with the help of shoe organizers.
6. Use a cheap paint brush to dust between vents.
7. Use a squeegee and a water bottle to get rid of unwanted animal hair in your backseats.