Know someone who wouldn't be scared to give the world's hottest gummy bear a try? While this looks like a normal looking gummy bear, it's actually loaded with a special spice that's 900 times hotter than a jalapeño!
While the box is a dead giveaway as it reads "The World's Hottest GUMMY BEAR" it's actually the size of any regular old gummy bear you've seen. The only difference? The worlds hottest gummy bear is actually holding a stick of dynamite and sporting a malicious grin that lets you know he's not here to play.
There isn't a bunch of these in the container either, just one. Which is enough that you won't want anymore. And what's funny is not only are you just getting one of these shipped to you but they're also packaged with an ice pack and CoolShield foil wrap to prevent the gummy bear from melting during transit!
We all have that one friend that thinks, hmm a gummy bear how bad could it be? This is the person you'll want to buy this as a gift for and see if they can handle it, after all, it is just a spicy gummy bear.
As always with Amazon, free shipping with orders of $25 or more. Otherwise hop over to Amazon and sign up for a FREE 30 day trial of Amazon Prime and you'll get free two day shipping on these gummy bears.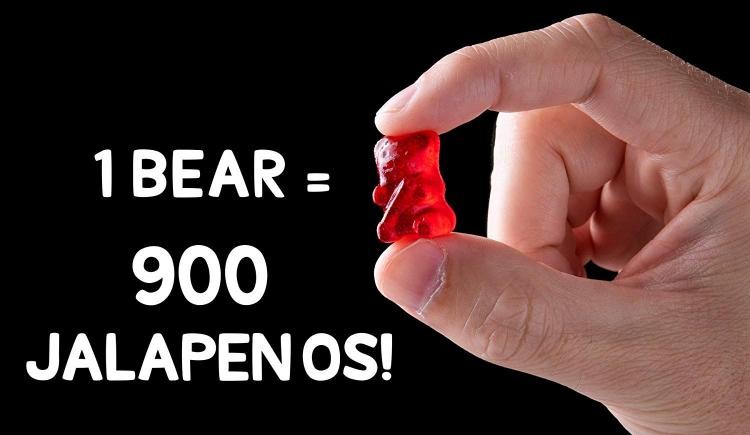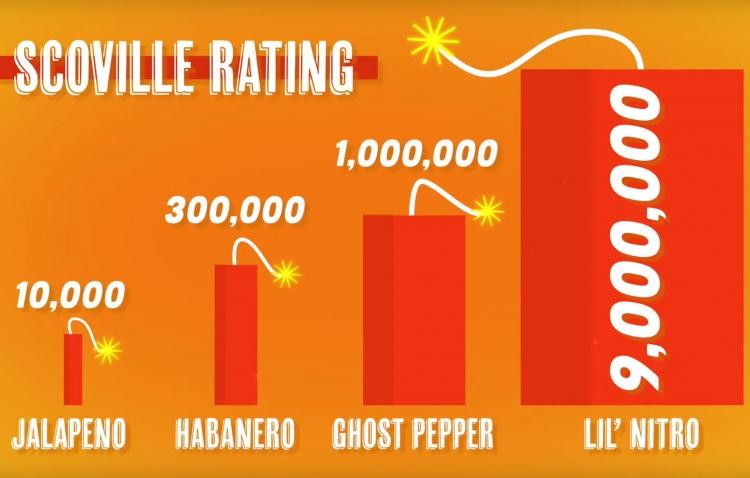 Sign up for our newsletter
Get more deals from Mom Deals with our daily newsletter