Whether it's A Christmas Story Gingerbread house or The Mini Village Set we shared last week, making a gingerbread house around the holidays is always one of our favorite activities. Now, LEGO is getting in on the action with their new LEGO Gingerbread House that looks like hours of fun, with a whole lot less sugar.
The new LEGO Creator Gingerbread House has 1,477 pieces and has so many cool features like a snowy wooden bench out front, a cozy fireplace with chimney, a street sign that reads "Candy Lane" and an awesome inside with chairs, beds, sinks and this cozy little gingerbread house even has a tub upstairs!
The gingerbread set also has an adorable little family of a mom, dad and even a gingerbread baby that will be so fun to play with in and around this cozy gingerbread cottage. I'm just loving all the small details of the inside as you'll be able to see in the photos below, plus there's a video of the designer who designed this set.
Right now you can buy it at LEGO online but no word yet on which retailers will have this in stores. We'll be keeping our eye on this awesome set and if we spot any good deals on it, we'll be sure to share.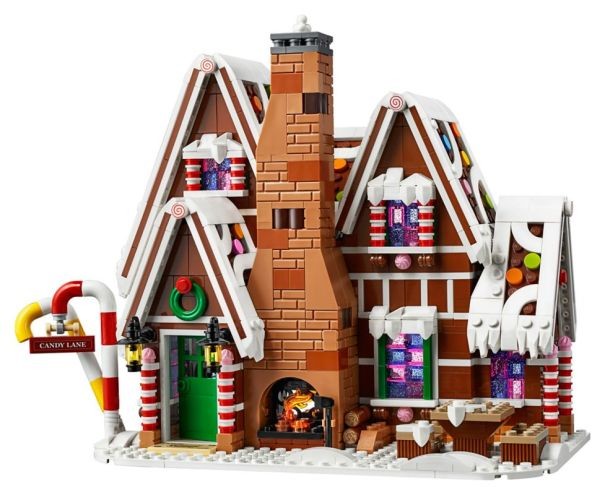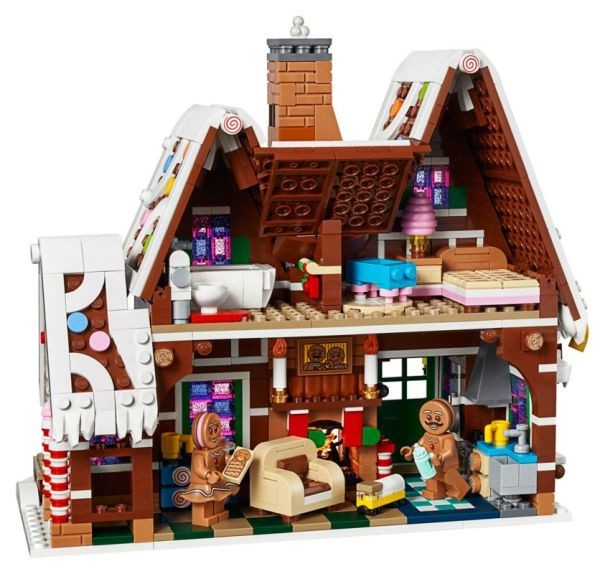 Sign up for our newsletter
Get more deals from Mom Deals with our daily newsletter